Welcome to the Temporary Service
The Temporary Services has placed their clients in top Fortune 500 companies throughout the Tri-State area. They have established long-term relationships with companies at the forefront of innovation and can introduce their candidates to a variety of roles in different sectors to help find their career.
In addition, Deborah Weiner, the managing director of THE TEMPORARY SERVICES and owner of Get that Job TODAY, a motivational and intuitive employment coaching service, is an industry recognized leader in the employment field and believes that coaching and mentoring her job seekers on the techniques to compete in TODAY's employment market, it is her lifes calling.
Employment
The Temporary Service employs a strategic partnership approach by providing a mutually profitable relationship with both their clients and potential candidates.
Experience
Combining experience with innovation, The Temporary Service is adaptive and responsive to the needs of each individual client.
Philosophy
The Temporary Service believes that understanding each market is a vital ingredient in providing superior service – and also an important philosophy in the Noor, Inc. corporate structure.
Our
Goal
With over 25 years of successful innovative and placement history, The Temporary Service strives to be unsurpassed in the recruitment and placement of employess within their clients' organization.
Our Values
People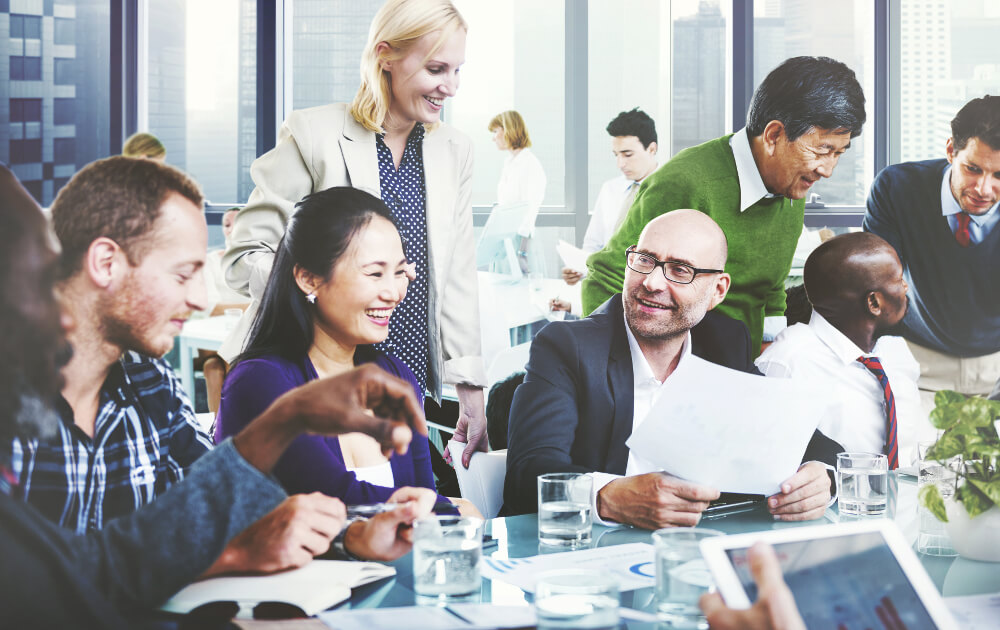 Communication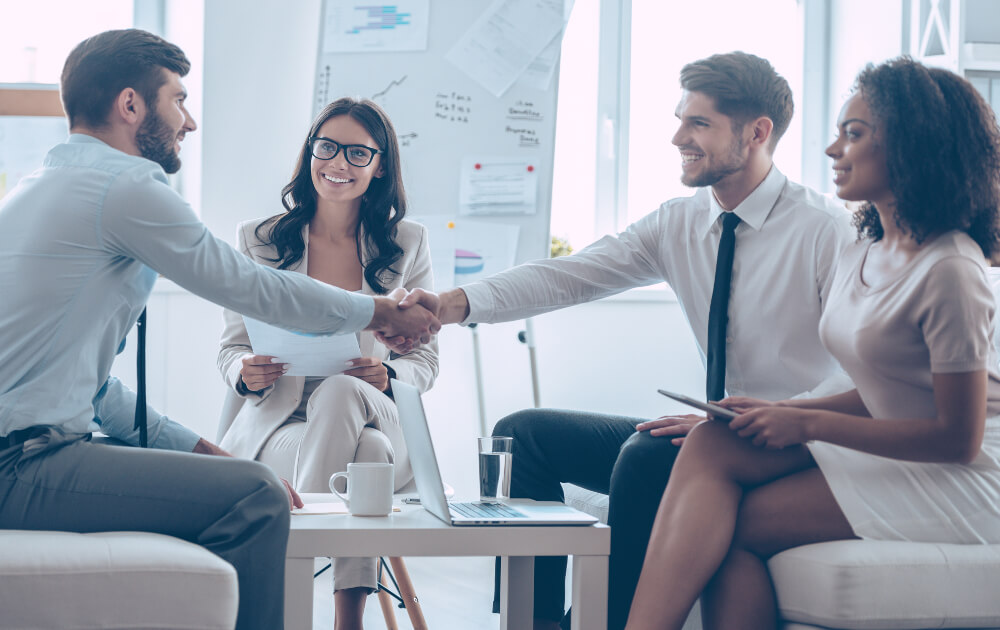 Accountability & Ownership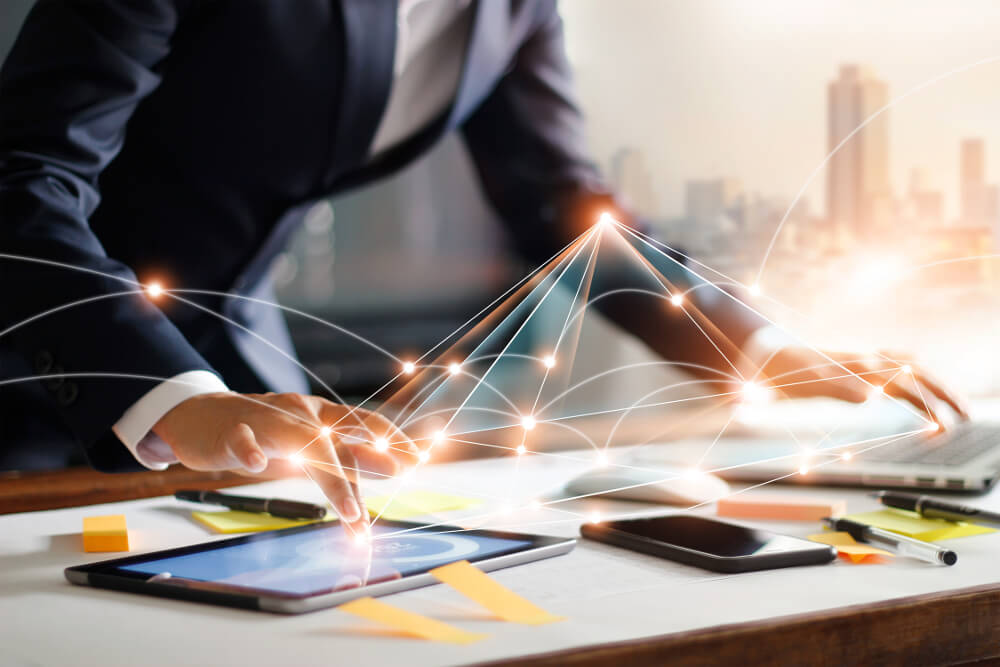 Tenacity